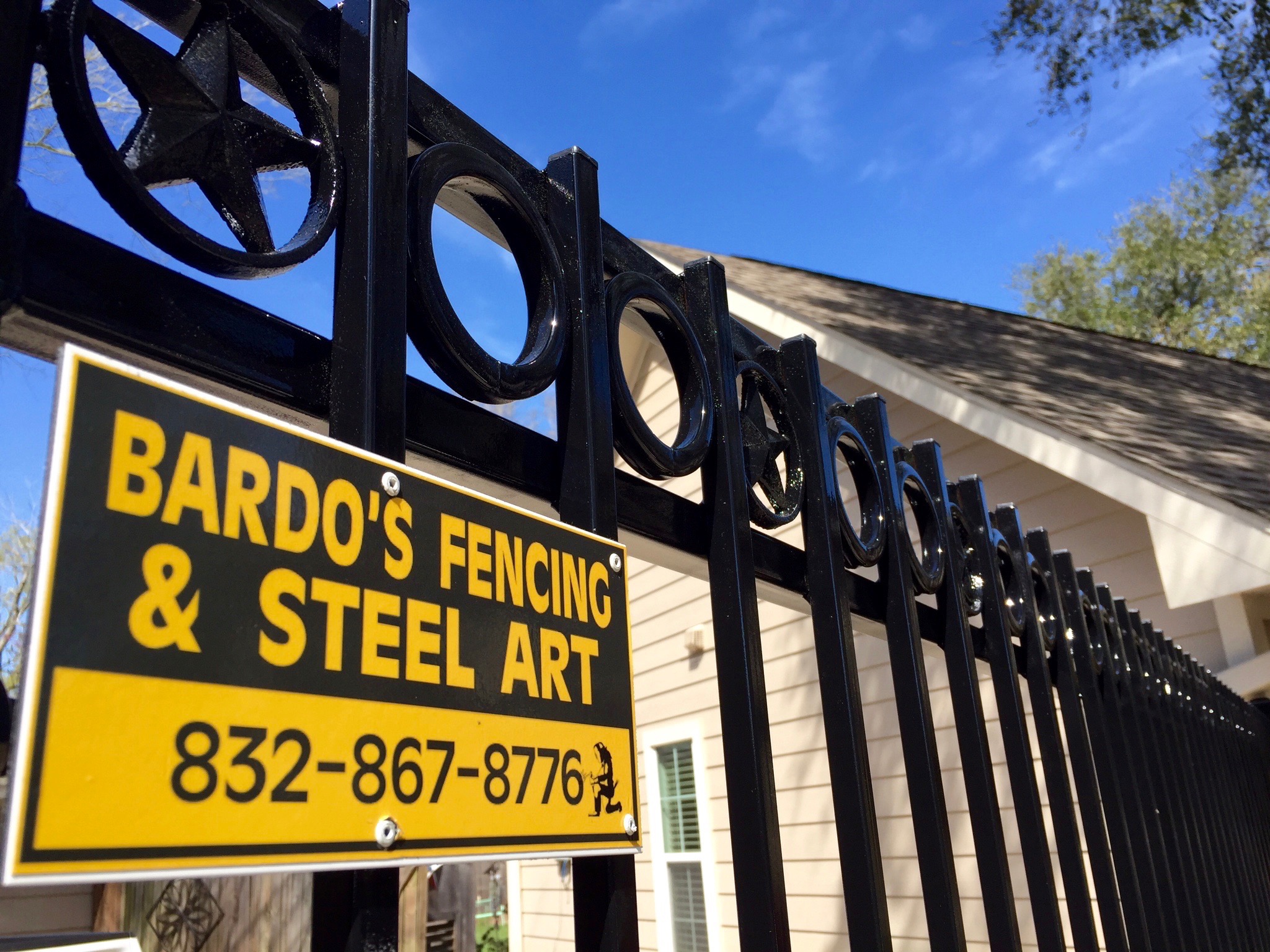 Get the perfect custom fence or gate made just for you.
Steel Fencing In Houston
Our steel fences aren't just built. The materials are hand picked and held to a quality standard. Each piece is measured and cut to precision. The steel panels aren't just welded together. They're perfectly placed and welded not only for durability, but also to be visually pleasing. Our steel fences are given a primer coat for protection and a final shiny powder coat to be as beautiful as they are strong. And when they're installed, they're accountable to stand strong and made to last a lifetime.
Whether you're looking for a steel gate to compliment your driveway, or if you're needing to secure your property, Bardo's your one-stop steel fence installation service. Ask us about fencing art! We can create a classic, traditional steel gate or a modern, artistic one of your choice. If you're seeking a quick team full of integrity and creativity to build your steel gate or fence, you're in the right place.
Upon request, we can add wood picket fences in between your steel fencing for privacy. Steel fencing is also commonly referred to as iron fencing, wrought iron fencing, metal fencing, metal gates, steel gates, etc. However you call them, you'll be happy you called Bardo's Fencing!
About our steel fencing quality:

39 years of experience with welding and shaping steel.
Bardo maps out each fence design by hand, literally.
Each steel gate or fence is custom designed and built for each client's' individual needs.
No short cuts, no exceptions. You can expect a fair competitive price for a quality job you'll love.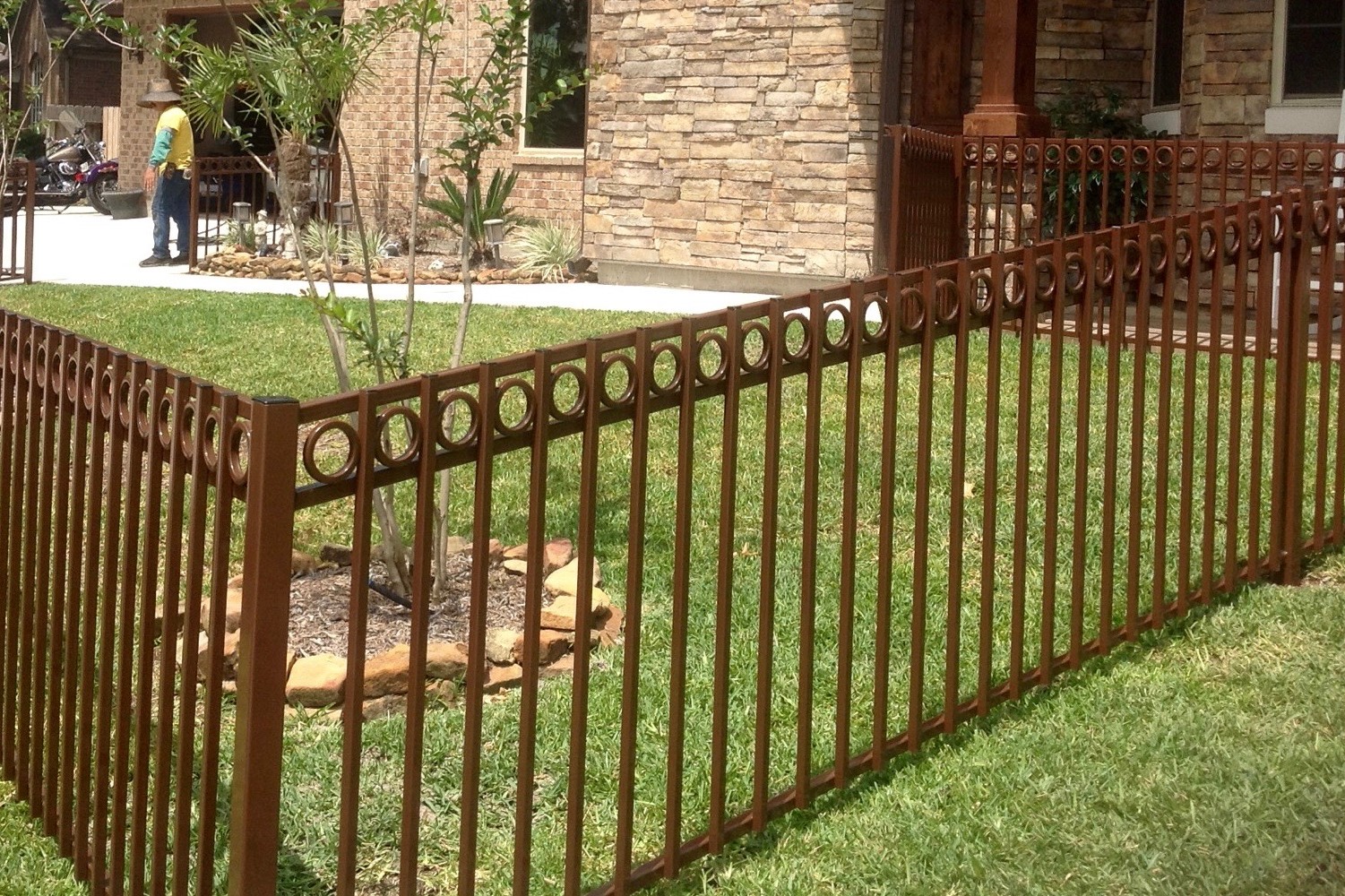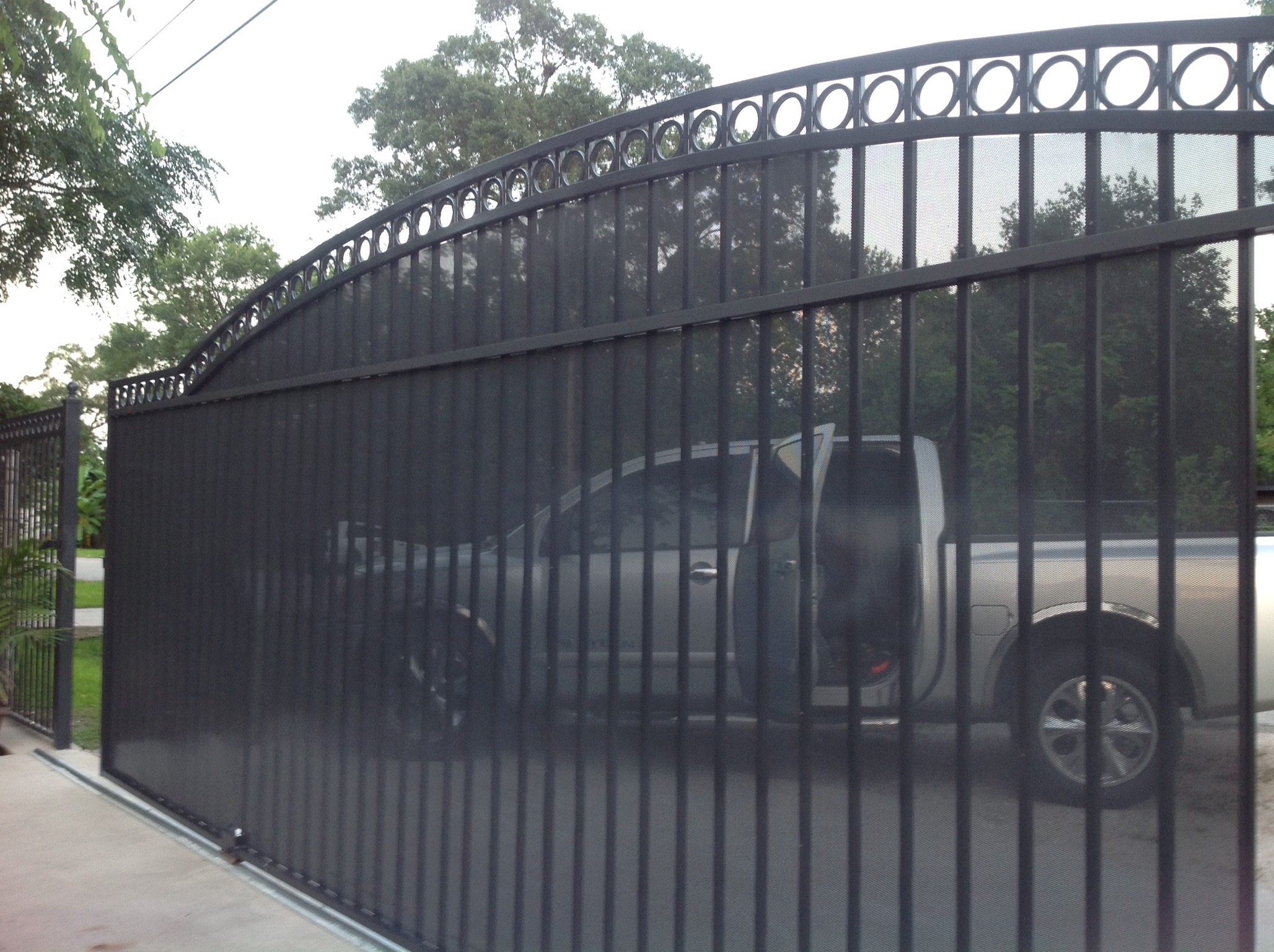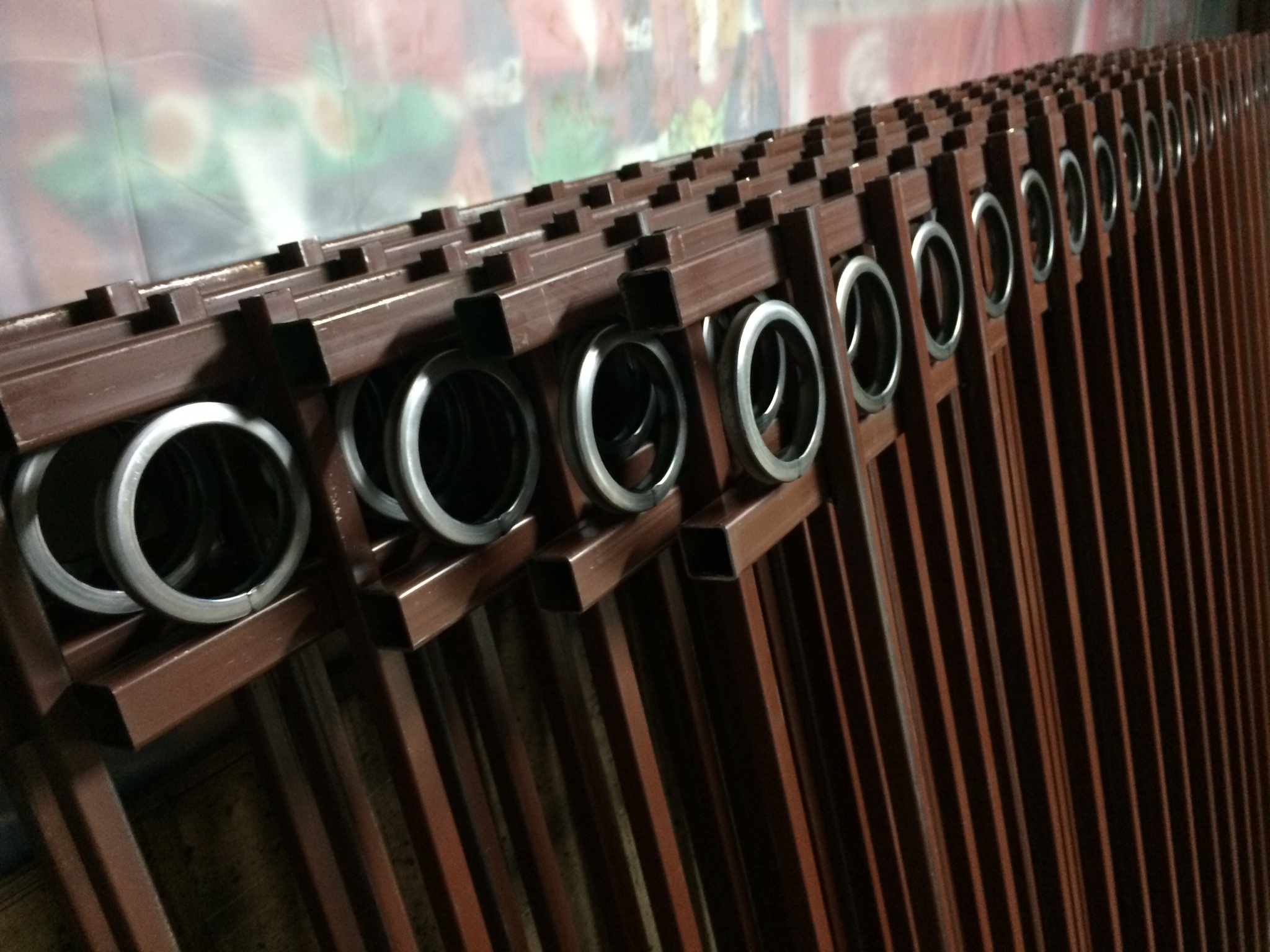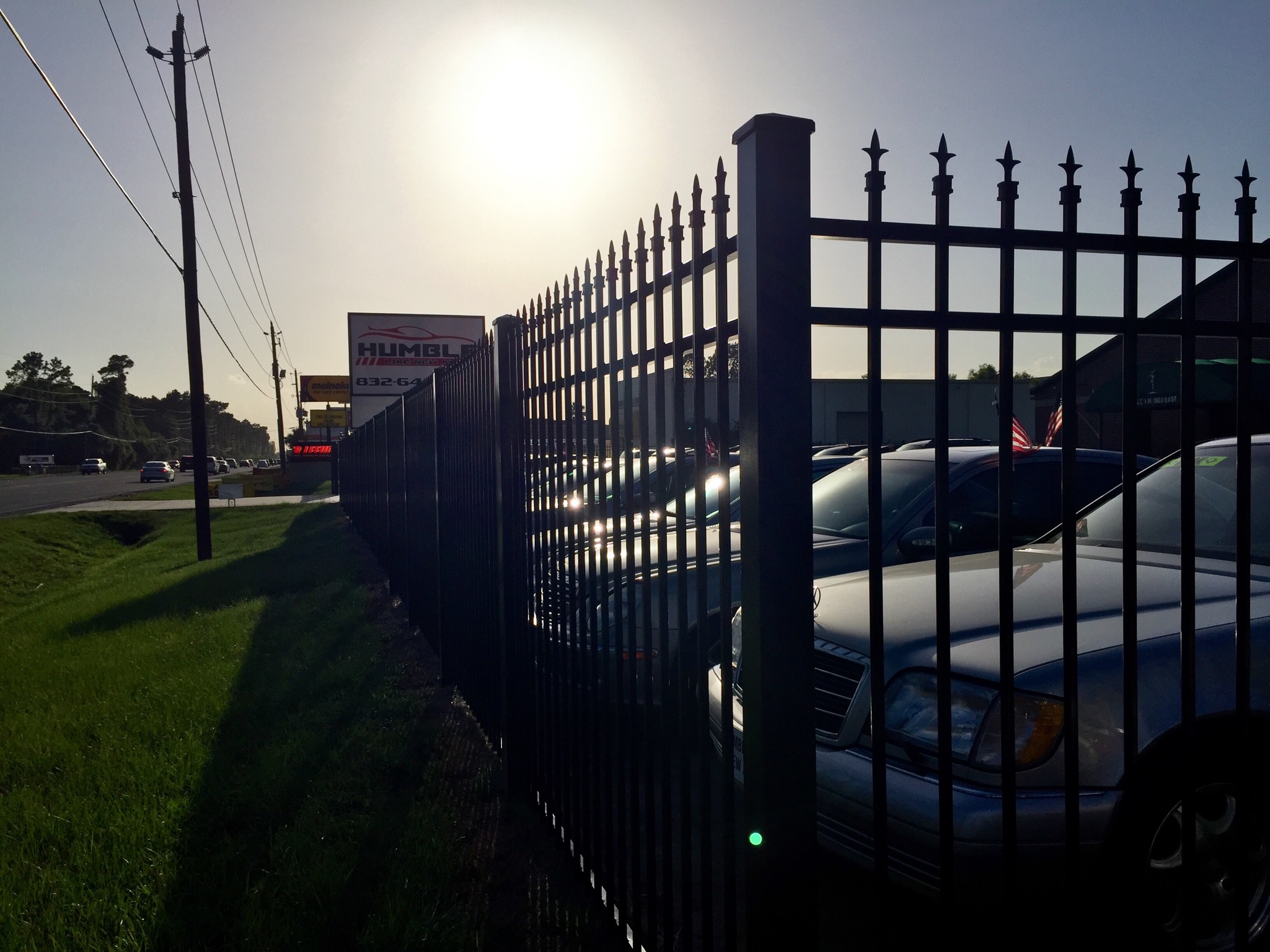 Let's get started with your free estimate
We'll be happy to go over any details about installing your new steel fence and answer any questions you may have in regards to general fencing installations. Give us a call at 832-867-8776. Or you can write us a message on our contact form and we'll call you within one business day.