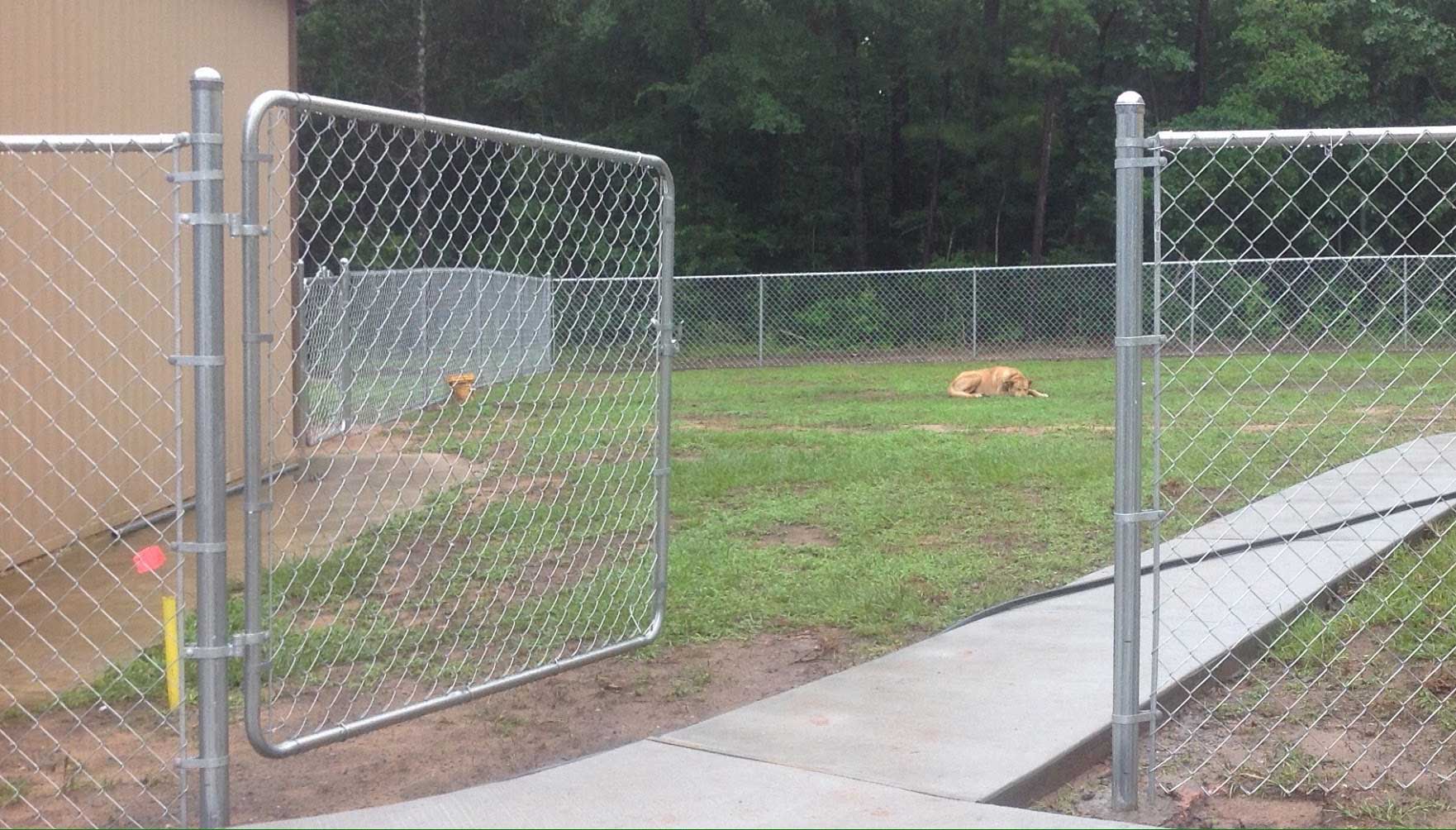 Get the perfect custom fence or gate made just for you.
Chain Link Fencing in Houston
If you're wanting a simple iron gate design, consider installing galvanized or color-coated chain link fence. Chain link fences are plausibly your most cost effective option when it comes to fencing. Whether you need fencing to gate your residential property or your commercial property, we can advise what fencing option is best based on your needs. Our promise is to only offer long lasting, quality fencing for your residential and commercial property.
About our chain link fencing quality:

Great quality fence for an affordable price.
Bardo maps out each fence layout by hand, literally.
Each chain link gate or fence is built for each client's individual needs.
No short cuts, no exceptions. You can expect a fair competitive price for a quality job you'll love.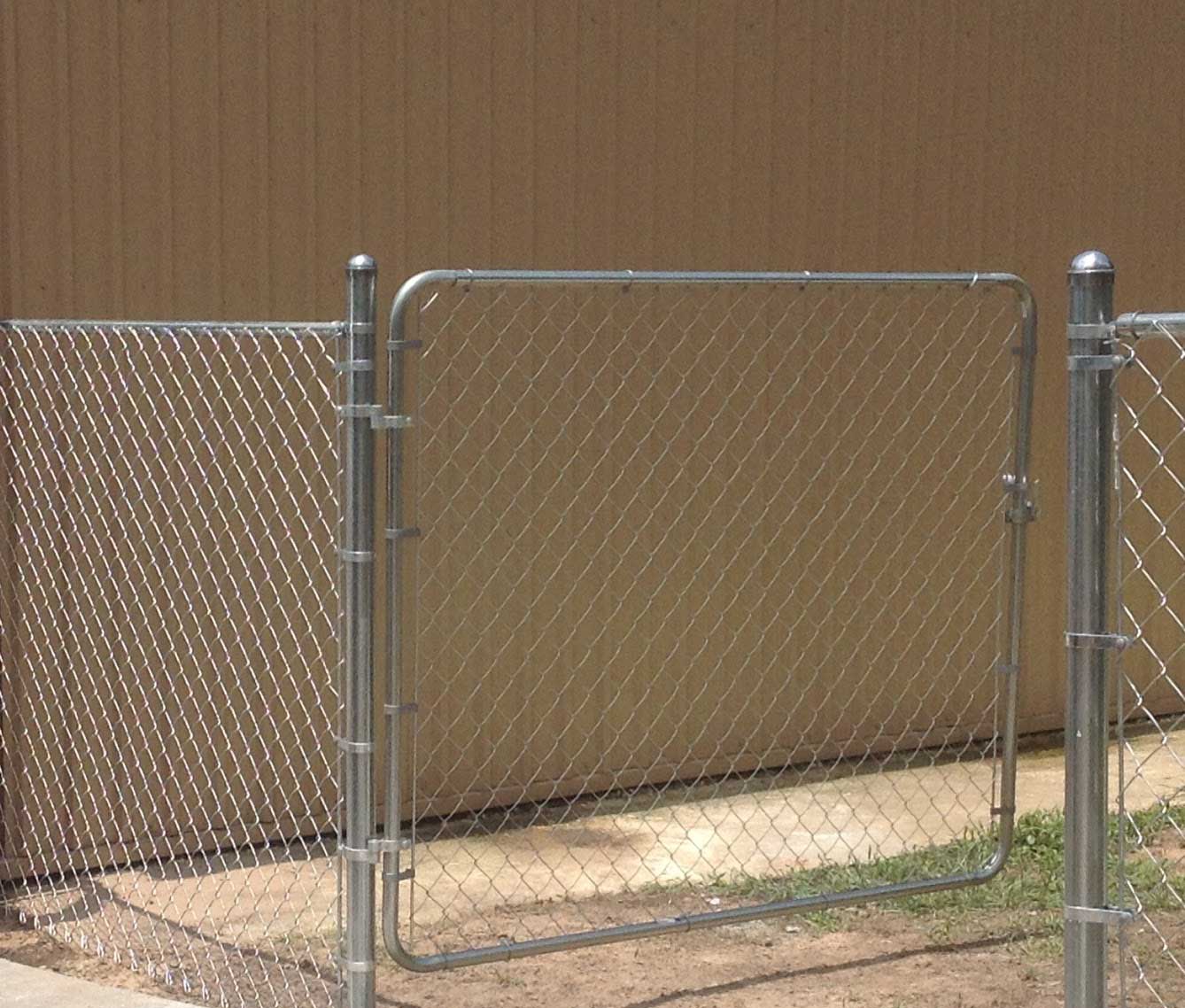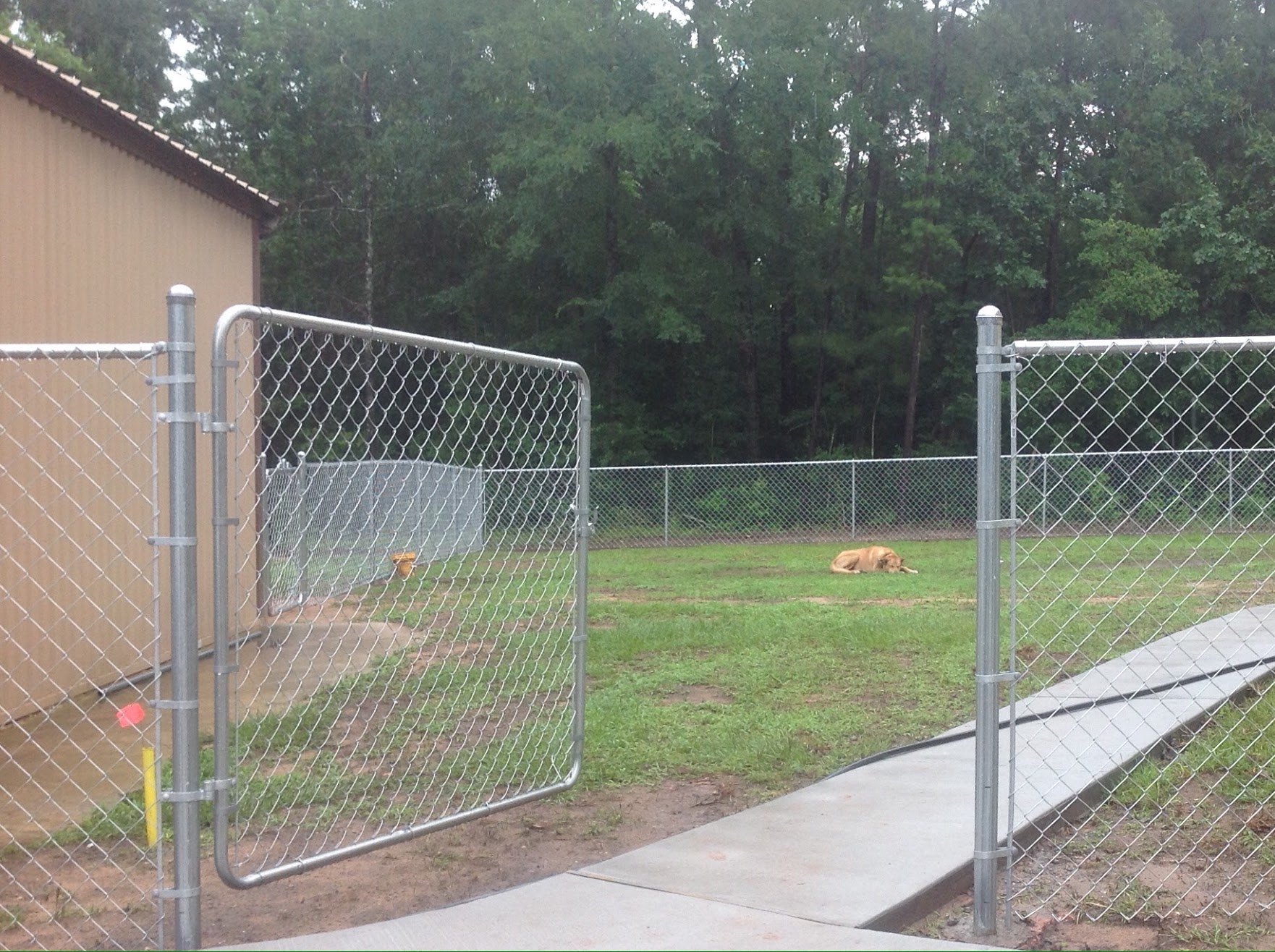 Have questions?
We'll be happy to go over any details about installing your new chain link fence and go over questions you may have in regards to fencing installations in general. You can reach us at 832-867-8776. You can also contact us online by filling out our contact form. We'll call you within one business day.